About Aria's
Why are we called Aria's Farm?
Chris and I (Kerris) were 'dinks' for 10 years, living in the city and focusing on careers. Then a rambunctious wee one came along in 1999, and we called her Aria. By the age of two, we realized she loved animals. We spent most weekends (and a small fortune) visiting Rainbow Springs and Farm, where she spent hours cuddling any animal she could get her hands on. When grandma visited with two lambs, it felt like torture tearing them apart. 
So I got a dozen ducklings and thought how hard could it be raising them in the back yard? Well those ducklings grew into ducks, and one day we came home to flying ducks disappearing all over the neighborhood – I only ever recovered half. We decided we needed some land so we could get Aria some proper animals, but we weren't ready to leave the city. Pregnant with Aria's little brother, we signed the purchase of this 3 acres on the city outskirts. While still living in town, it took another year to recover the land from a massive blackberry thicket and mud swamp, and build our brick Lodge. We were often popping up to 'Aria's' farm to supervise progress, and the name stuck.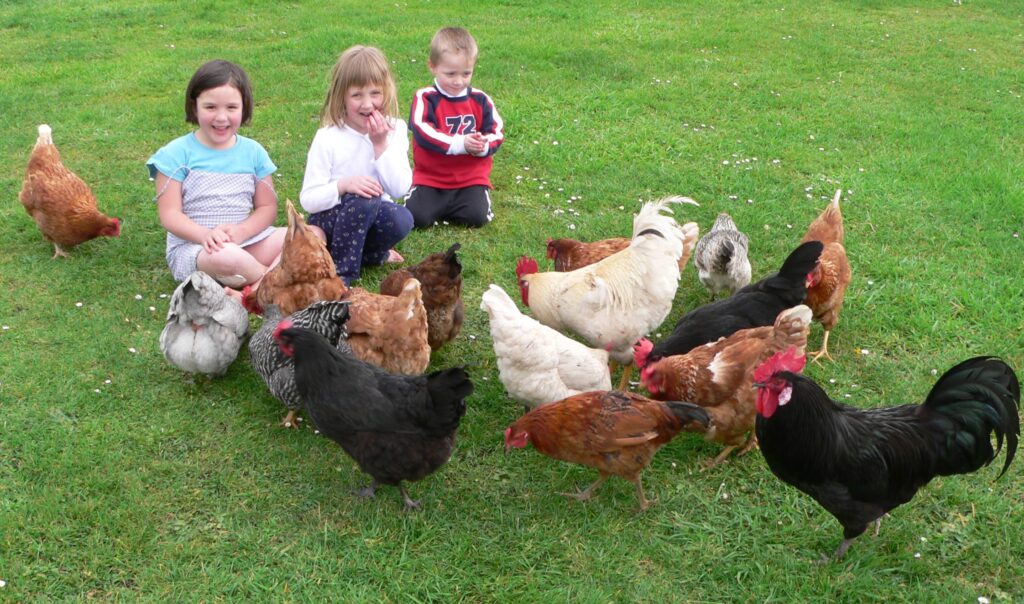 Initially we planned to build a 4 bedroom house – 1 room for us, 1 for each child, and a spare room. Grandma requested a special room for her visits with an ensuite, so it became 5 bedrooms. When we eventually moved in, the toddlers were scared of separate rooms, and insisted on sharing a room. Grandma only visited a few times a year, so we had 3 spare rooms, a mortgage, and a beautiful farm – inviting guests to share the space seemed a natural progression – so we became Arias B&B Farmstay.
We got lambs, goat kids, chooks, ducks and pigs, and even a miniature cow at one stage – Aria loved them all and we even took some for a 'petting zoo' at her primary school gala days.
There was one panic when Aria was about 3 years old; I was struggling to get her to eat veggies, and happened across 'Aria Farms' Vegetable Chips at the supermarket – I rang them in a panic, asking if it was ok to still call our place Arias Farm. They were lovely and said as long as we don't sell commercial food, it was fine. So Arias Farm we remained.
Aria raised several ducklings and chicks in her room over the years, got chased by roosters and rams, collected, washed and sold eggs to the neighbourhood, and learned all about animal welfare.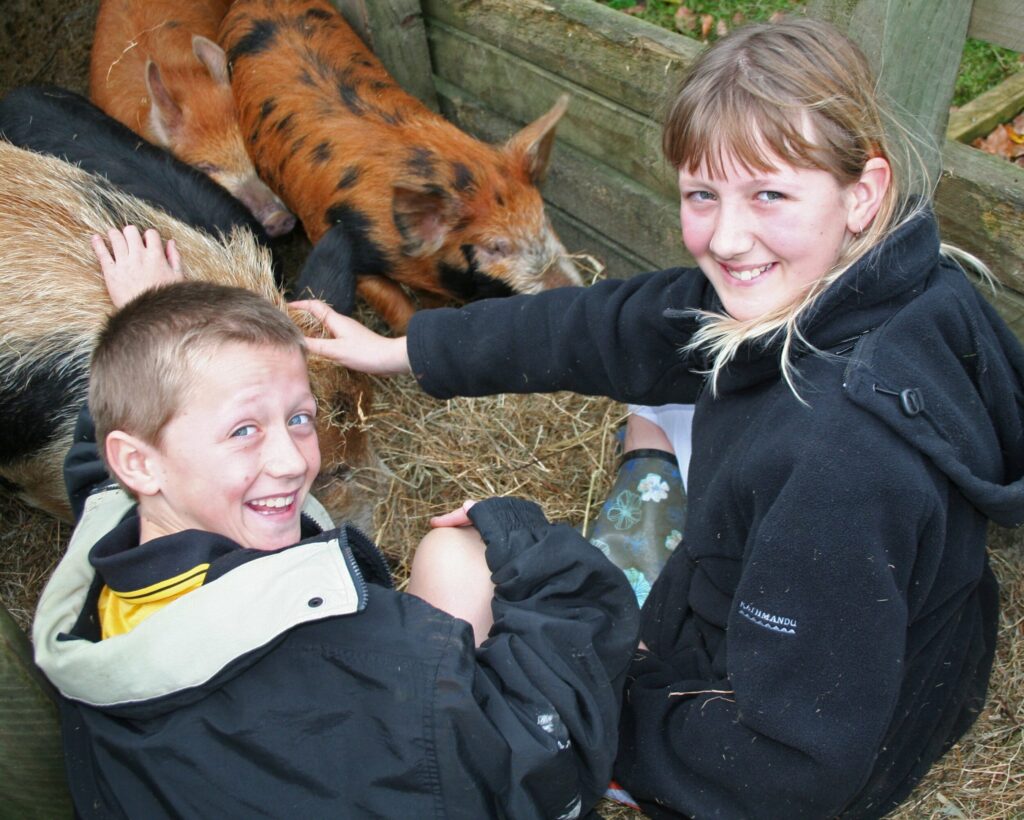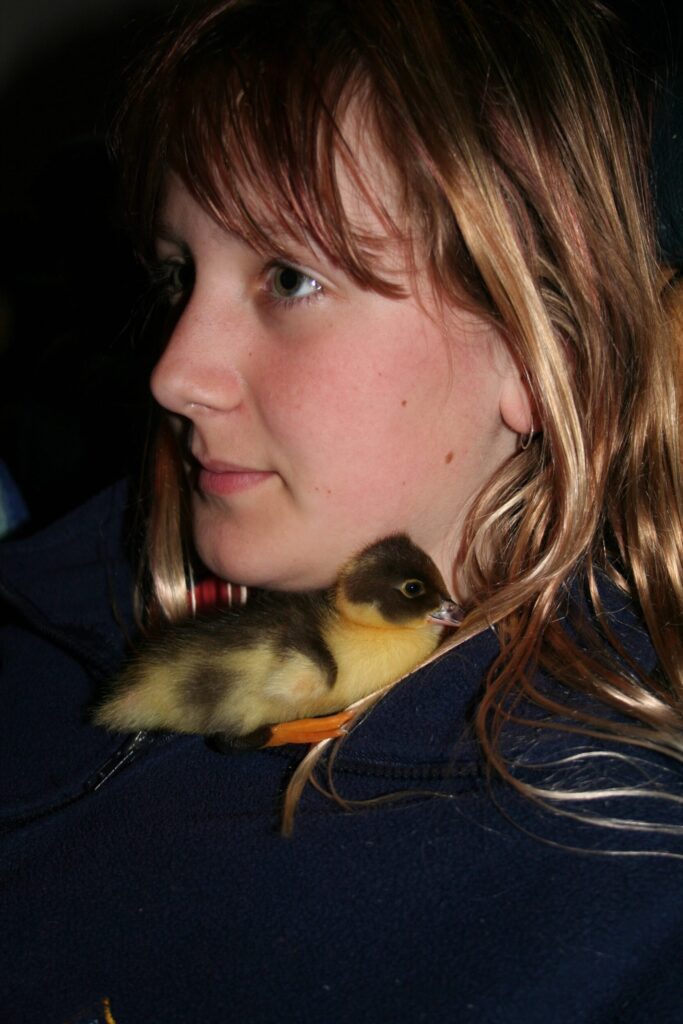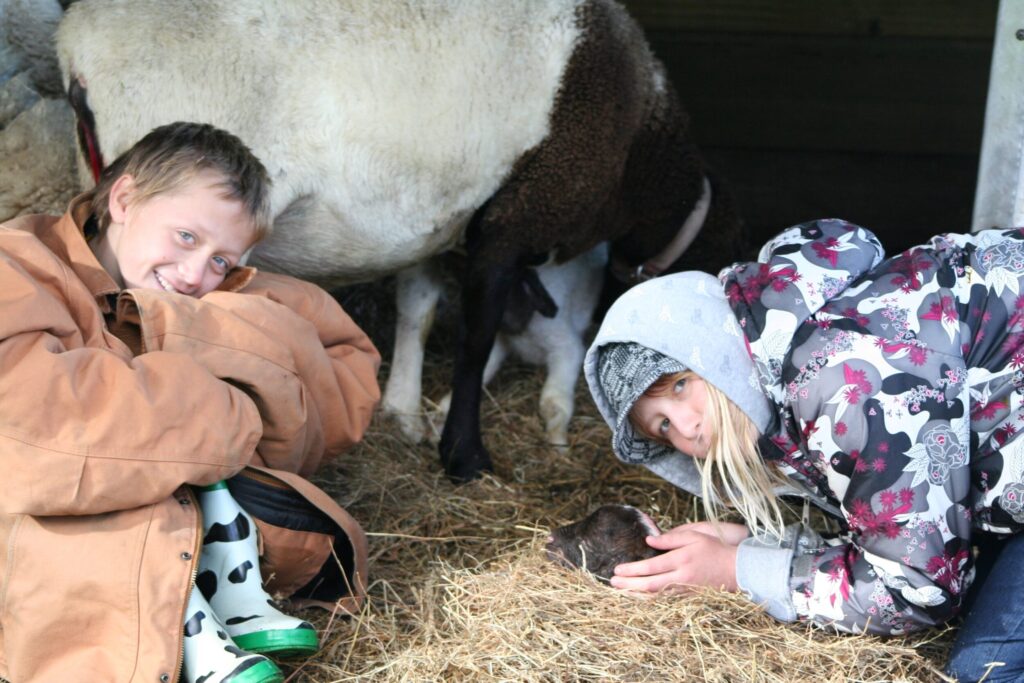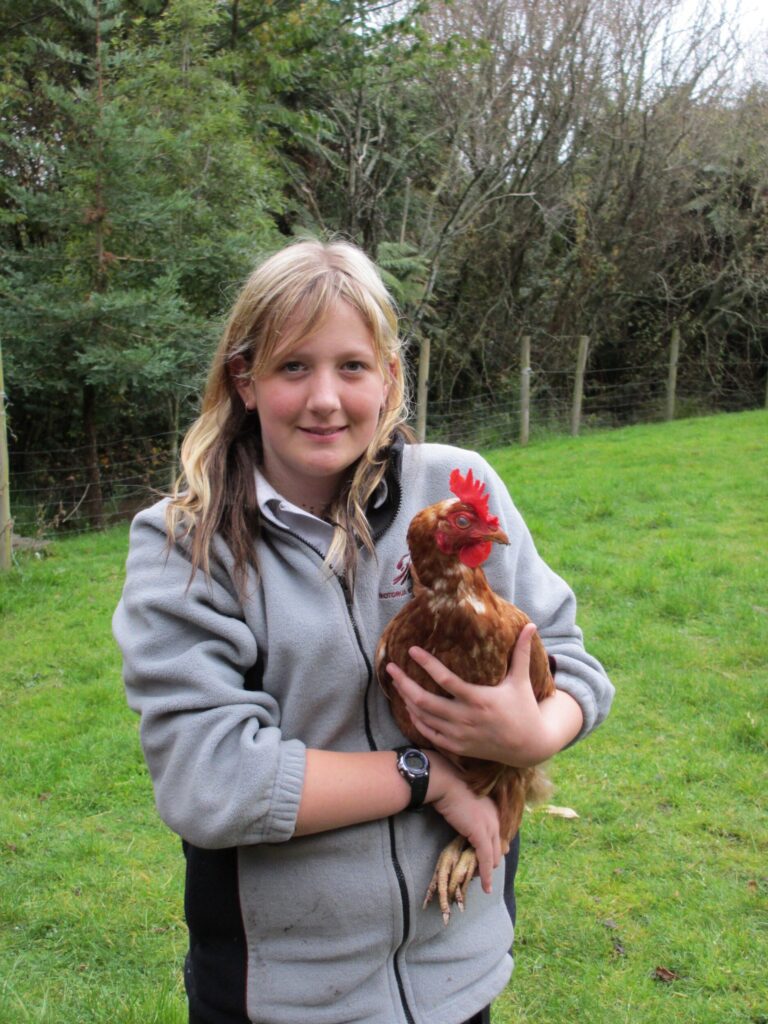 Meanwhile we had been working on subdividing the bottom section to reduce the mortgage. We finally listed the lower Cottage in Nov 2007, which happened to be just prior the US Recession! Buyers disappeared overnight. So we furnished the Cottage and let it for short-term rent, thinking we would just ride out the recession. Thankfully, we discovered an awesome niche for larger groups in the Cottages (can now sleep 22), and haven't looked back. Families from all over the world, love bringing their kids to the farm!
Fast forward a couple decades. Aria has a lovely man and their own home, and is developing her own little 'farm' in the backyard…I think she currently has 12 chickens, all with their own names and personalities! She is also a primary school teacher, and yep, she is teaching chick-incubating as a key learning project.
Funnily enough, the farm made a lasting impression on our son Javier as well – when he isn't building houses, he loves hunting wild pork and venison for the family table, and also has a couple chickens in his own backyard.
Farms really are the most incredible learning experiences for children.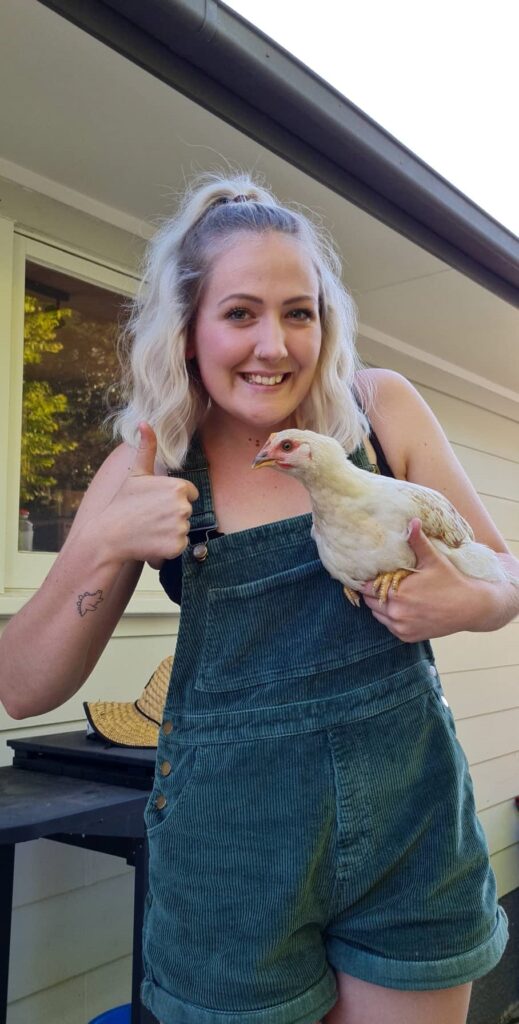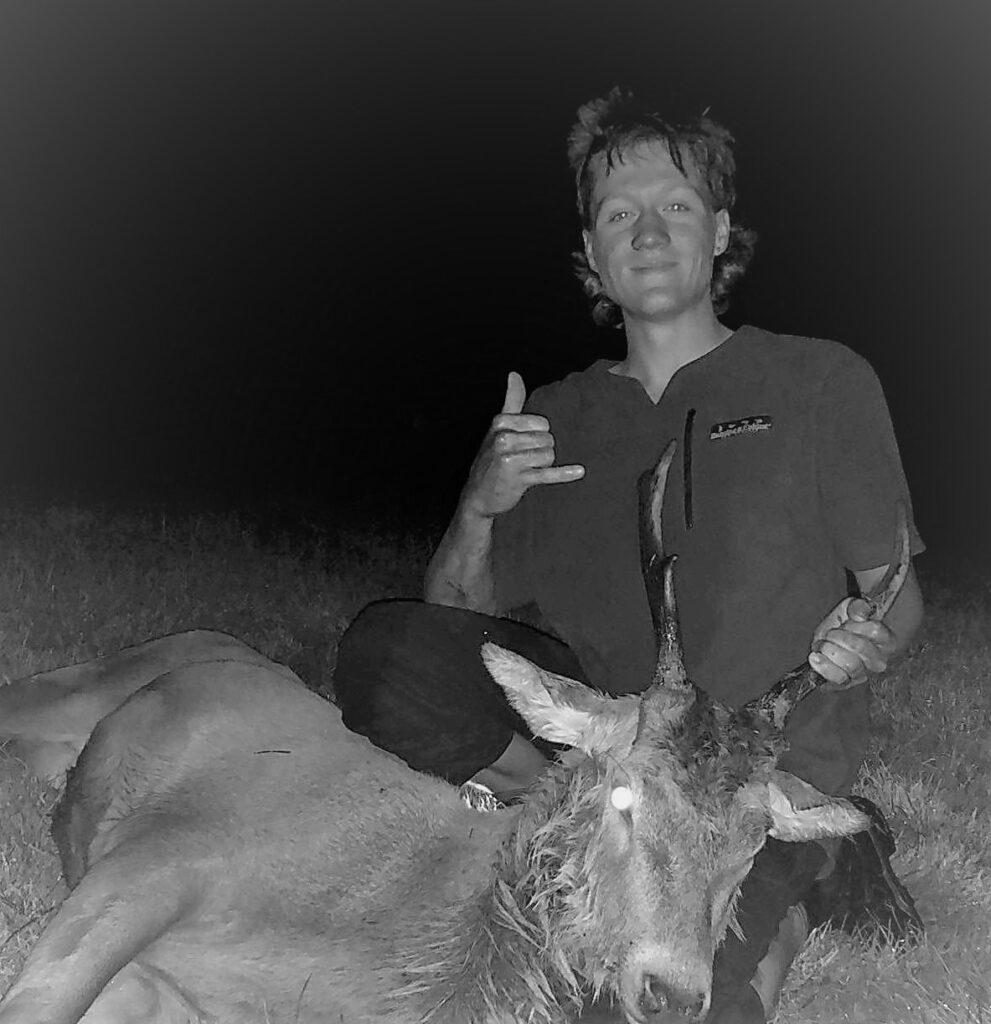 Fun things we do...
There are no end of exciting things to do in Rotorua and around the wider area. As hosts, we often enjoy these events ourselves, and so we can give you a a fair idea of what to expect. First, we'll give you a good local map and show you where everything is. We will always tell you where the free things are first, then recommend some of the more suitable attractions that suit your tastes.
Sports and fitness...
The Browne family are very active athletes, often taking part in triathlons, duathlons and of course the annual Rotorua Marathon! Chris and Kerris both have experience as pack leaders for Marathon Clinic groups for Lake City Athletics Club, and now coordinate the Jogging the Powerpoles Facebook group, organising Sunday runs on various routes around the Rotorua area. Most training runs are in the Redwoods and around the Lakes, as off-road training is much easier on the body. Aria enjoys swimming, waterpolo and netball, and Javier plays soccer, rugby, cross country, and track and field.